Turmeric is a powder made from the dried roots of the plant Turmeric longa (turmeric, yellow ginger) of the ginger family.
Turmeric contains the active substance curcumin, which has a strong positive effect on human life expectancy and is truly a spice of health and longevity!
In his book, which is called "120 years of life is just the beginning. How to beat aging?", famous doctor of biological sciences Alexey Moskalev talks about research on the effect of curcumin on the lifespan of fruit flies. Life expectancy has increased by 19 percent!
In other experiments, nematode roundworms lived 30 to 70 percent longer when turmeric was present in their diet. At the same time, the nematodes looked healthier and more active than other tribesmen who did not take curcumin.
This does not mean at all that you can become immortal and get rid of all diseases by pumping yourself with this substance. Everything is good in moderation. Half a teaspoon of turmeric per day will be enough for health and longevity.
Curcumin is a broad spectrum therapeutic agent. It can be used as an anti-inflammatory agent that prevents the development of cancer. It blocks genetic receptors, thereby inhibiting the development of tumors and causing self-destruction of cancer cells.
As an antioxidant, curcumin slows down aging and the development of chronic diseases.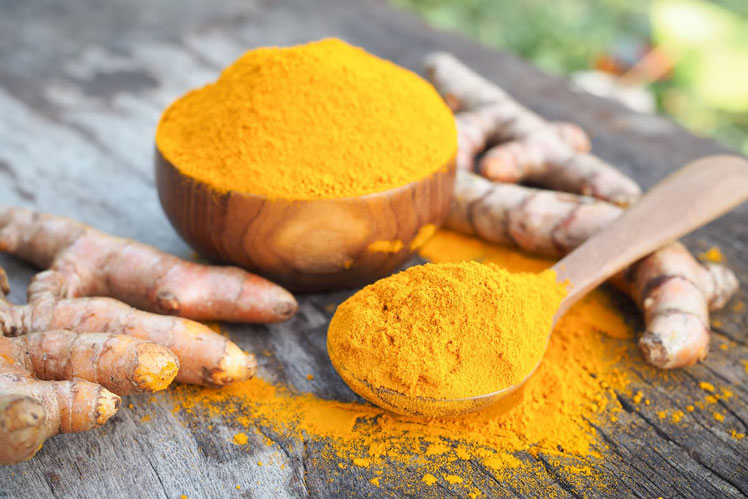 The use of curcumin for the prevention and treatment of Alzheimer's disease is fully justified. Curcumin molecules attack amyloid fibrils, which are the cause of this disease. This is a type of protein structures that, when growing, entail neurodegenerative changes in the brain. India, where turmeric is widely used, has the lowest rates in the world for Alzheimer's disease, confirming its beneficial effects on human health.
Turmeric can be used to prevent cardiovascular disease, arthritis, and asthma. It can be added to various dishes, but it can also be taken as a powder with water or juice.
Rate the article and share on social networks