Max-Out was first unveiled in 2021 as a digital concept representing the future of the Nissan Ambition 2030, the company's long-term vision to meet the needs of consumers, the environment and society in a truly sustainable way.
Now this digital creation is present in the real world. The all-electric Nissan Max-Out concept vehicle was unveiled at Auto Shanghai 2023 in China.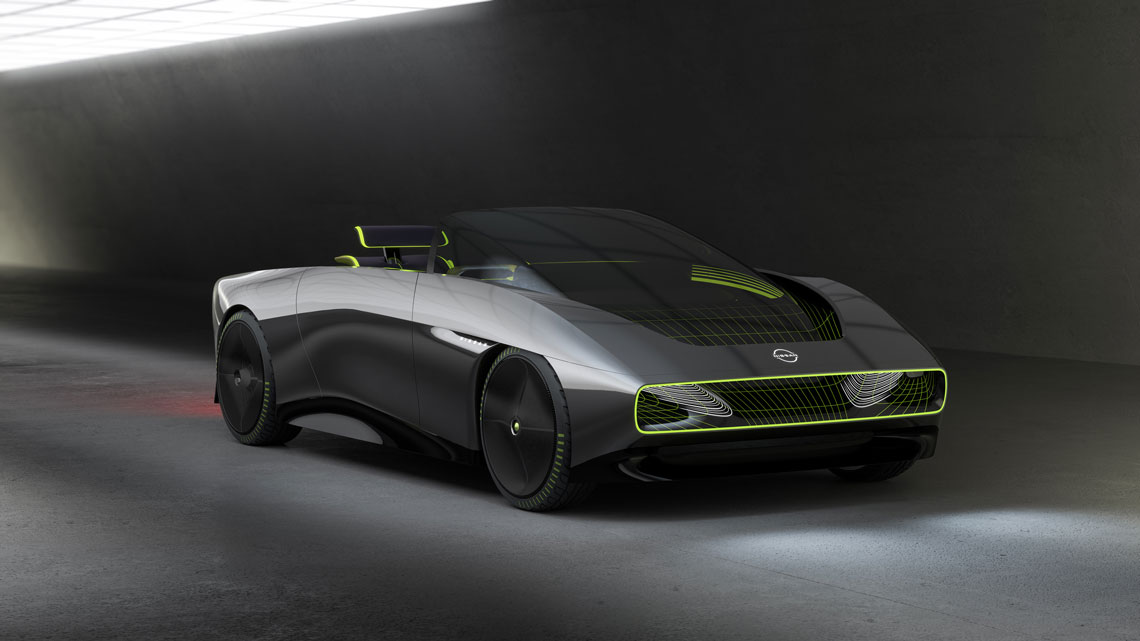 The Max-Out is a 2-seater open car that is designed to create a sense of openness and dynamic driving based on the basic concept of oneness with the car. It embodies Nissan's commitment to helping its customers and society and symbolizes Nissan's innovation as the company continues to develop a variety of vehicles with innovative and vibrant designs.
Now a reality, the convertible concept promises to deliver a new driving experience with superior stability and comfort.
Dynamic cornering and steering response are balanced with limited body roll to optimize rider and passenger comfort while creating a sense of oneness with the car.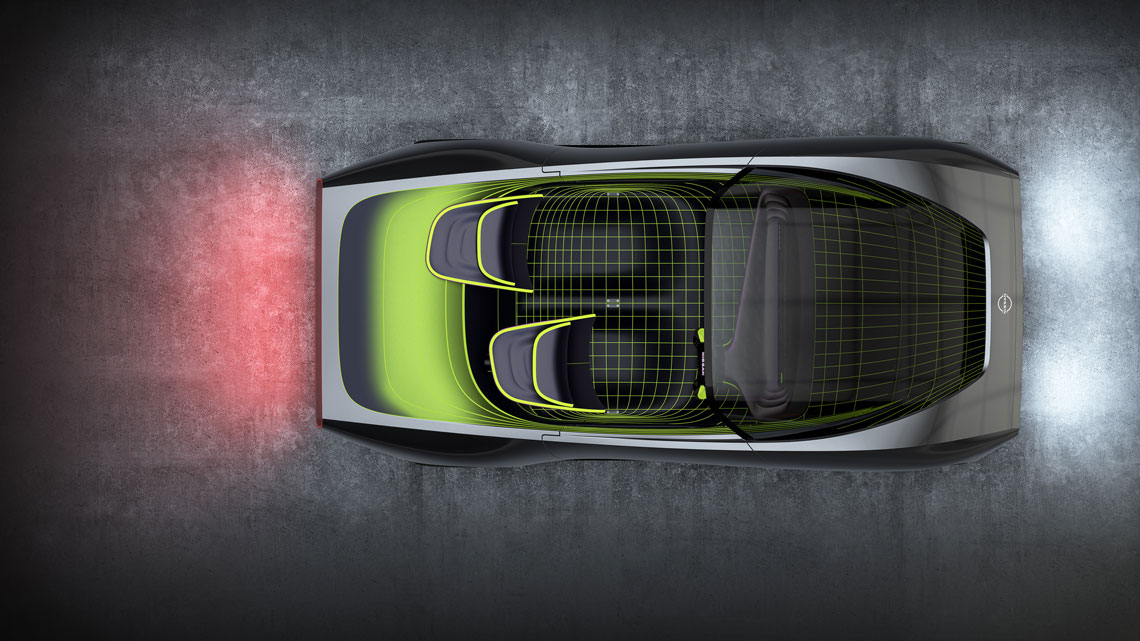 By making the transition from binary to physical form, the Max-Out concept car achieved several benefits. Immediately striking are the wheels with a parabolic hologram, which can hypnotize if you look at them for too long.
The air tunnel created under the hood has an ultra-modern light weight and an efficient aerodynamic look. All lighting and graphic dynamics of the car are perfectly synchronized inside and out and are organically linked to the mood of the driver and the car.
Body color – Metaverse Grey. The creators of the show car wanted to make it look like an object that travels in another space and time.
The interior also offers plenty of detail, including an ultra-wide digital screen capable of multi-tasking. Judging by the graphics on the left side of the screen, one of the tasks seems to be monitoring the status of wormholes in space.
We're joking a bit, partly because the Max-Out show car just "doesn't exist" compared to other brands' recent concepts about the future of cars.
"Nissan Max-Out is our bold statement that demonstrates Nissan's design ambitions and how we boldly move into the future," said Lihao Yu, Nissan Associate Program Design Director.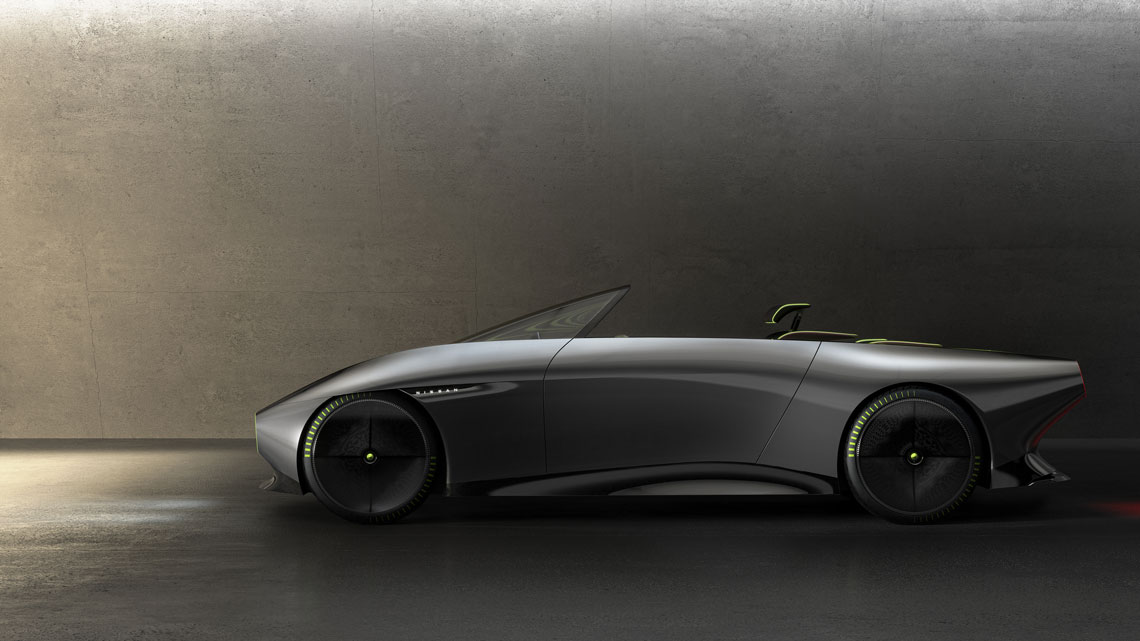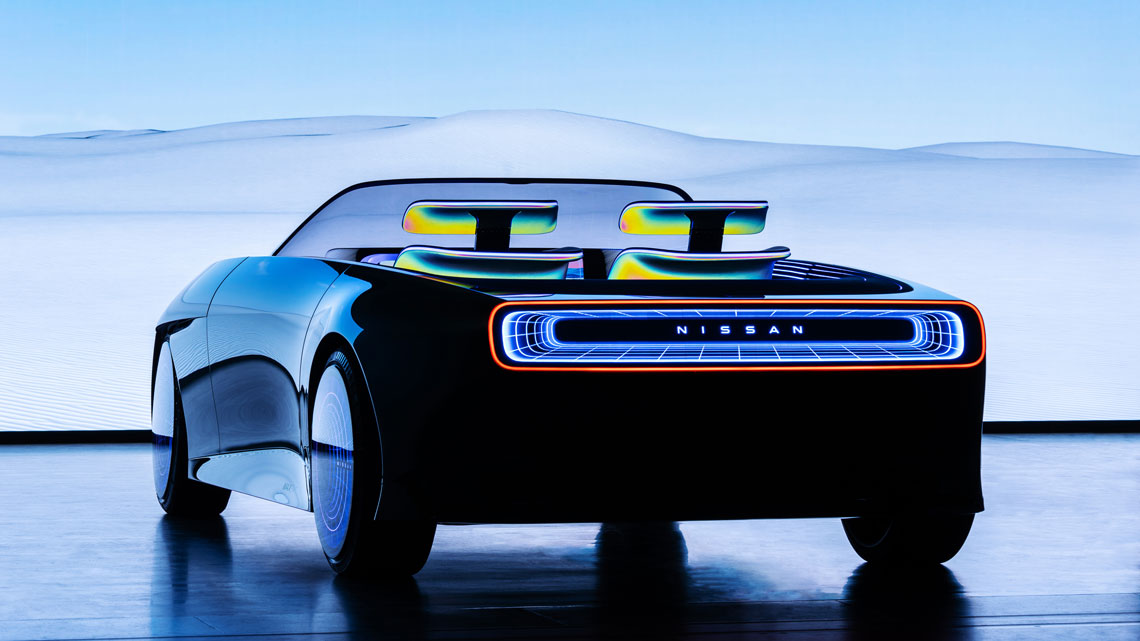 Nissan Max-Out at Auto Shanghai
Rate the article and share on social networks