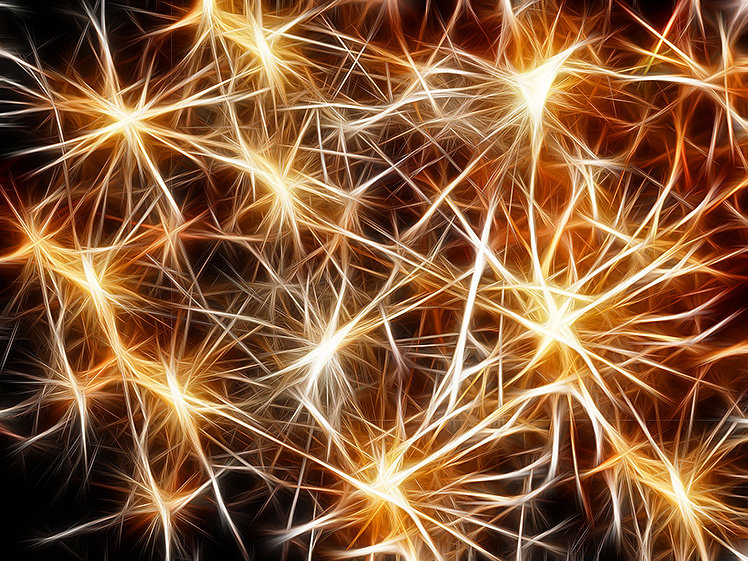 For many decades, in the popular science literature, one could read that about 100 thousand neurons a year die in a person, especially in old age, which explains why we forget many events of our life. Hence the popular phrase among the people was born: "Nerve cells do not recover," which they like to repeat when someone is very worried about something.
However, according to the American magazine US News and World Report, modern high technologies have made it possible to count brain cells and establish that neurons do not die. They do not need to be restored, their ability to work needs to be restored. The fact is that some of the nerve cells from idleness fall into a "sleep state", while maintaining the accumulated knowledge and experience. The longer these sleep cells are not active, the harder it is to wake them up.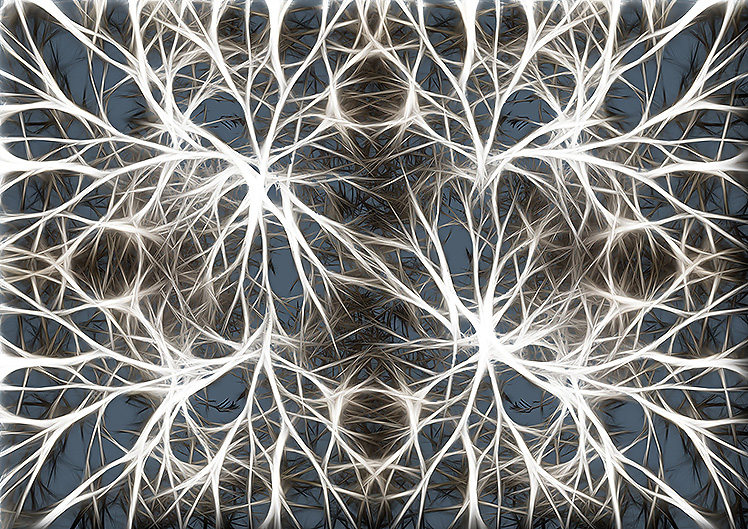 Back in 1970 in the USA, at the first congress on the regeneration of the central nervous system, reports were made that indicated that the regeneration of nerve cells is possible and even to a wider extent than scientists previously thought. Ten years later, new facts appeared. Thus, studies conducted at the Medical Institute of Maryland made it possible to establish that the regeneration of neurons in the brain and spinal cord after their damage occurs as a result of the massive growth of special cells that form a dense plexus at the site of damage.
It was also found that the nerve cells of the brain of birds, as well as mammals, are capable of division. American scientists back in 1998 published a sensational message: the human brain throughout its life has the potential for self-renewal. In the hippocampus, a part of the brain responsible for memory, cells have been found that continue to actively divide while a person is alive, regardless of age.